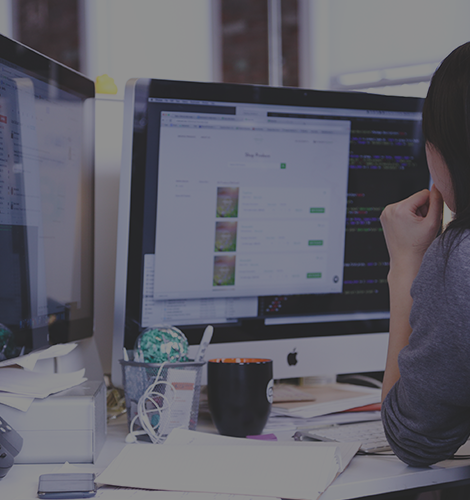 Web Design & Development
SERVICE
First, we get to know your business, customers, users, and business goal. Next, we will offer the best website design and solid plans that you can achieve your goal.
Over the years, we've had the opportunity to work with many different types of clients and to create websites for the Logistics, Trading, Weddings, Restaurants, and Security companies.
A full-service Web Design & Development company, RAKUFU offers everything from design, strategy, E-commerce, mobile, and brand positioning.
Web Design and Architecture
RAKUFU builds your websites ready to market online and on any devices that best suit you and your client's needs.
We also respond to your needs flexibly and quickly, such as adding more contents to your website and expanding your website for your audience.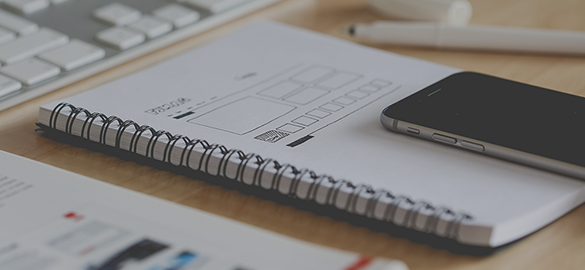 E-commerce
RAKUFU creates your own E-commerce website from scratch!
To make starting an online business easier for people to work for shops, companies, and individual business owners, we consult, build, and support for your E-commerce website.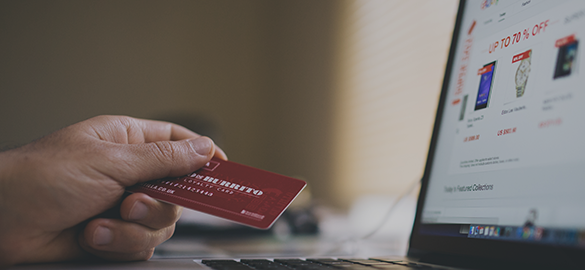 Programming
RAKUFU provides you with creating and building systems by scratch development, as well as customize existing programs. To operate your website with a secure system, we support you with adding functions and doing maintenance to your website after delivery.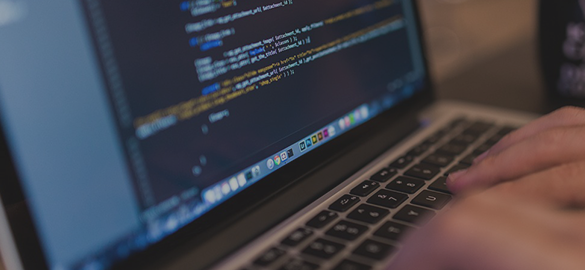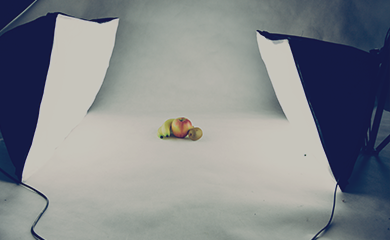 Photo Shoot
In case you need a photo shoot for your website, our professional photographers shoot photos for you.
we offer high-quality photography at competitive prices.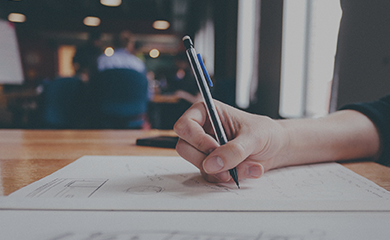 Writing
Our professional writers are available to conduct interviews or write articles for your website. Rewriting your text and giving advice on writing for your website text is also available.
We offer you writings based on the characteristics of your company, services, and from the user's point of view.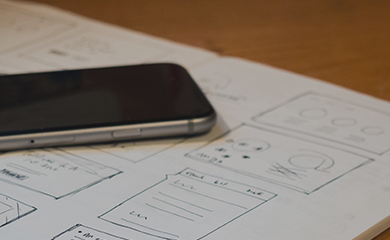 Mobile-Friendly Website
RAKUFU creates your Android and iPhone Apps, as well as responsive and adaptive web design for your mobiles. And of course, we build the best UI/UX design for your devices.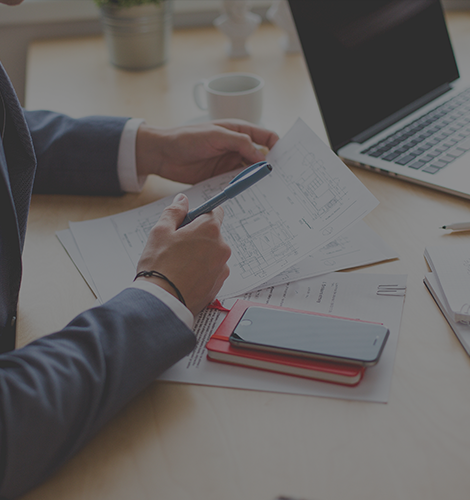 Post-Launch Web Operation
SERVICE
RAKUFU offers post-launch web support that enables the development and growth of your website. For example, we offer a cost-effective approach to attract more visitors to your website as well as maintaining your web server, have back-ups and support your PCs.
Website Support
RAKUFU provides a wide range of support services, such as updating your browsers, installing a new OS, having back-ups and maintenance of your website and server, as well as providing a variety of approaches to attract visitors. Your business will be extensively supported by RAKUFU to achieve your business goal.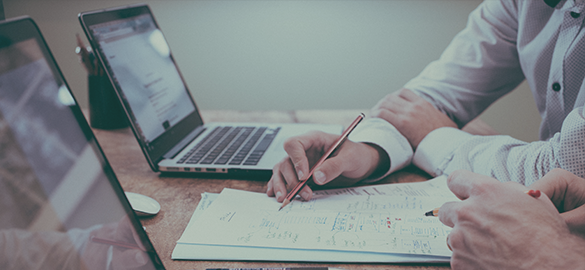 Website Promotion(SEO, SEM, SNS)
We provide effective SEO and SEM to increase traffic to your website, and also using SNS to showcase your products and your services, to market your business or services, and to increase your conversion rate.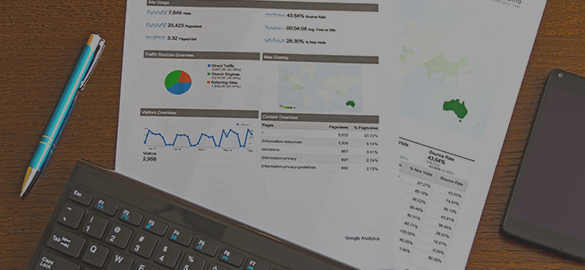 Website Operation
We also design, create and operate your owned media, or your promotional websites. Based on the experience and know-how obtained from running our own portal sites, we strategically map out for your website that is marketable and profitable.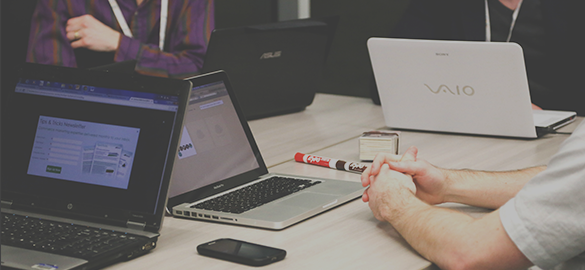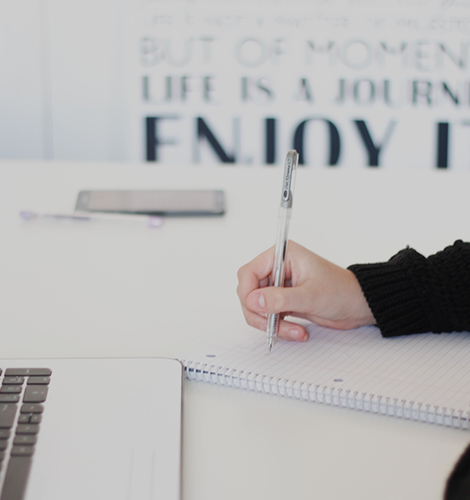 Translation
SERVICE
We provide Japanese-to-English and English-to-Japanese translation services for your website. After the arrangement of the translated text, we adjust the web design or layout for the website. Also, we provide business document translation services from English to Japanese and vice versa. From gist (or rough) translation to the translation by a native speaker or a native-level translator, we offer a wide range of translation services depending on your purpose and budget.
Website Translation
Are you looking for a website translation service?
RAKUFU provides Japanese-to-English and English-to-Japanese translation for your website. We don't just translate the words on your website, but actively deal with the meaning of your content, then transfer into easy-to-follow text that suits your purposes. Also, we adjust website design or layout depending on the translated text.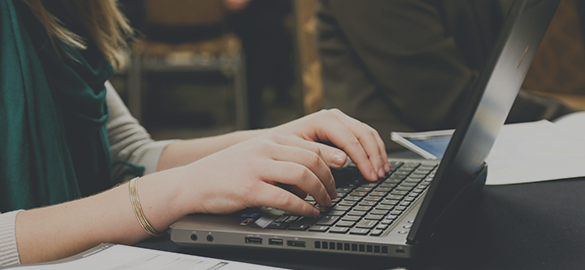 Document Translation
We also provide Japanese-to-English and English-to-Japanese translation for business documents. If you have any questions about RAKUFU's translation services, please feel free to contact us.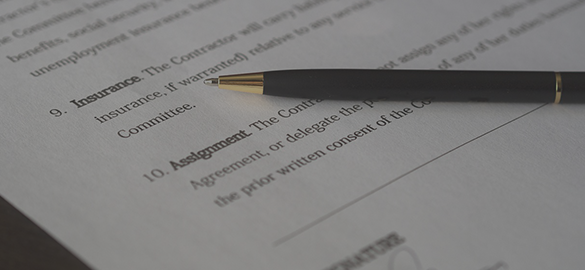 | | |
| --- | --- |
| Company | Rakufu |
| Main Office | 4-29-4, Nishi-Shinjuku, Shinjuku-Ku, Tokyo, Japan |
| Design Office | 11-32-4, Nishi-Shinjuku, Shinjuku-Ku, Tokyo, Japan |
| Dsign and SEO | ITTI |
| Date of Foundation | April 2005 |